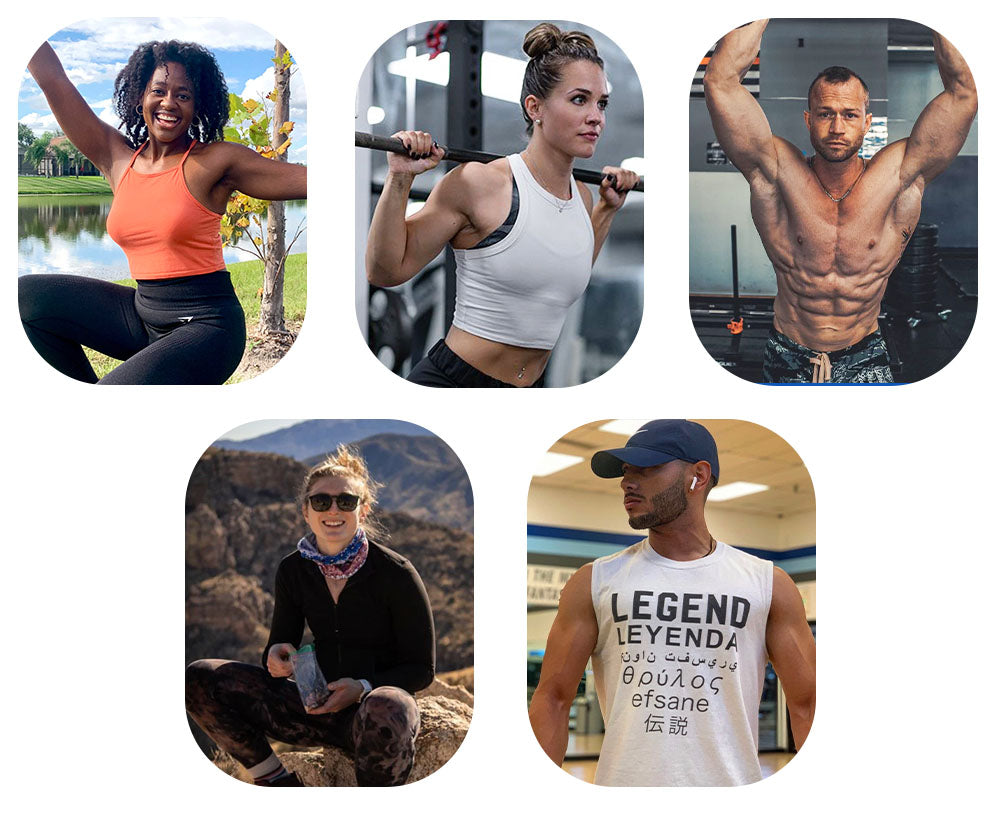 Balance can be achieved through proper training, patience, and a willingness to learn
This is something we have found to be true in our own experiences, and we want to share that with others through our team of coaches!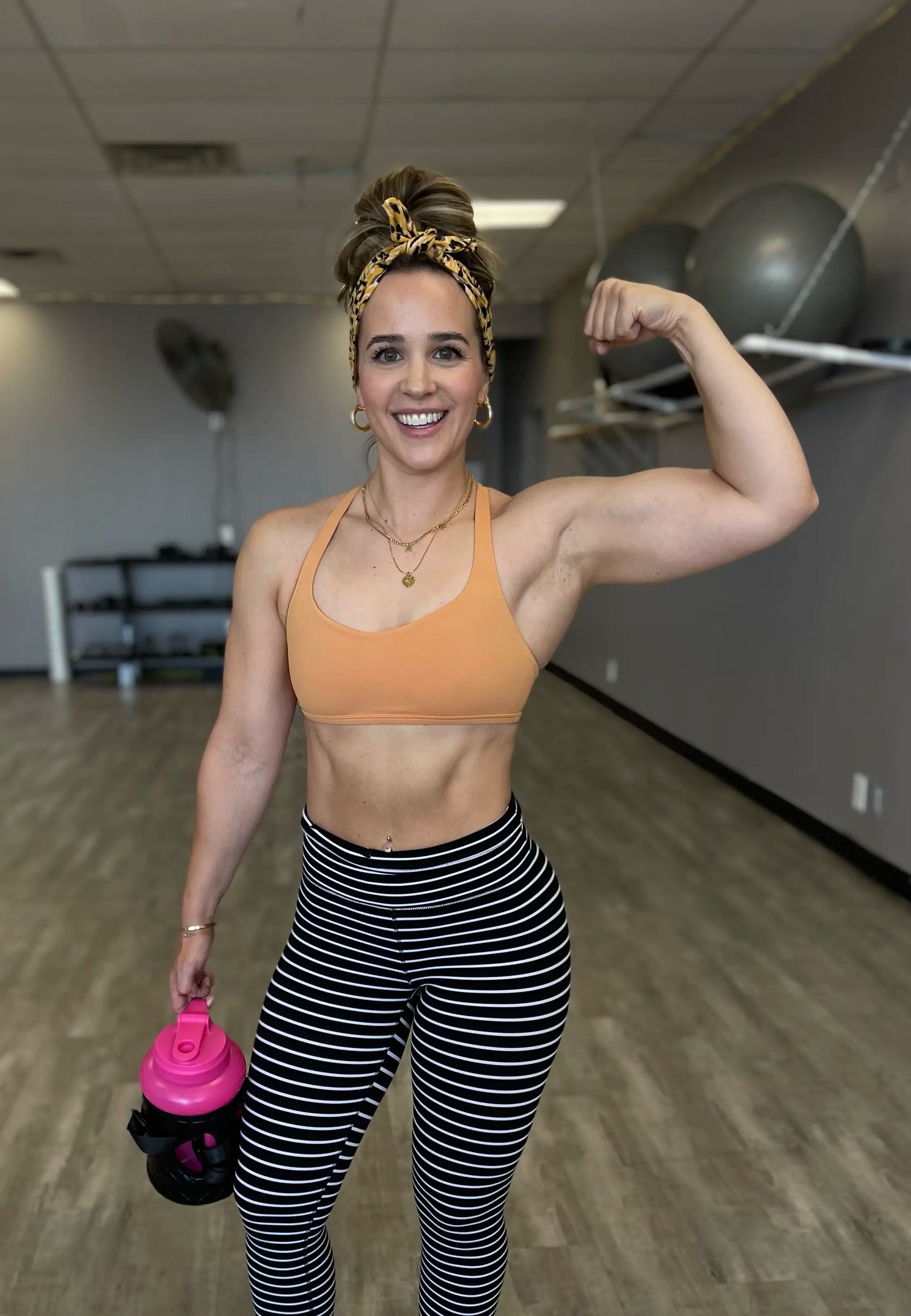 Aubrie Bromlow
My passion lies in my Memories Over Macros program, in which clients reach their muscle gain/fat loss/maintenance goals through the use of flexible eating, an encouraging group forum, weekly workouts that are ever-changing, macro coaching, and weekly live videos with me.
Membership Coaching w/ Aubrie
Personalized & Macro Coaching Now Available with Aubrie!
Extremely limited space is available for a short time to have personalized coaching or macro coaching with Aubrie! Click below to sign up!