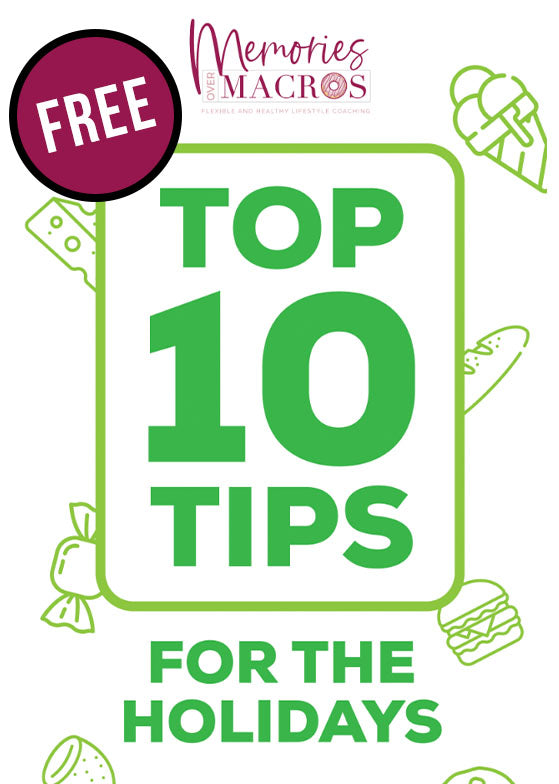 FREE "Top 10 Tips For The Holidays" PDF
Aubrie here! I created this PDF to help you stay on track during the holiday season while still MAKING MEMORIES, so you don't have to feel like you can't reach you goals while still enjoying life!
I hope you enjoy these FREE tips & find ways to crush the holidays to the fullest while still hitting your goals! Just enter your email above to get a link for the downloadable PDF right away!